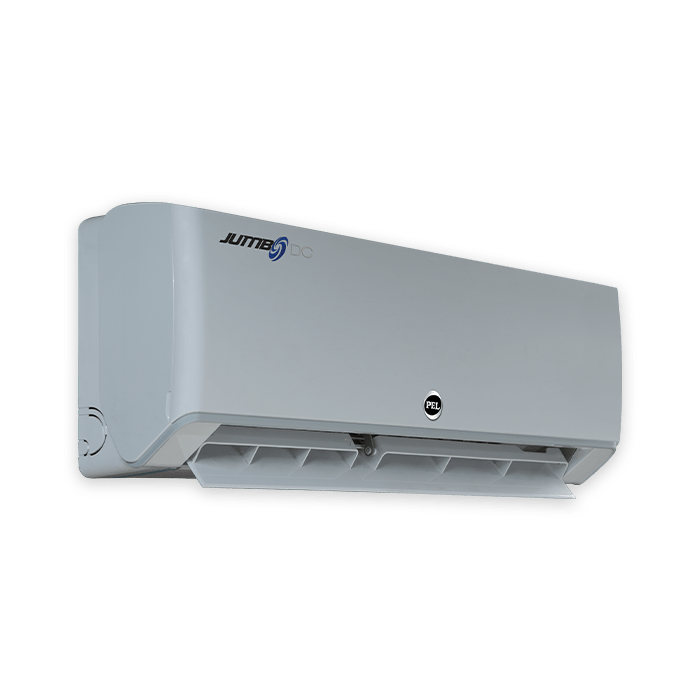 PEL InverterOn Jumbo DC Classic Air Conditioner
This advanced technology feature guarantees optimum performance and high energy savings.

It starts the Air Conditioner even on 140 Volts that giving an excellent energy saving experience.

Outstanding Efficiency & Electricity Savings

It has a 4D Air Flow for homogeneous cooling across the room

Automatically Cleans the AC & Eliminates Moisture

This advanced feature protects and auto cleans the air conditioner with its anti-rust, exclusive air-purification, and extended life feature.